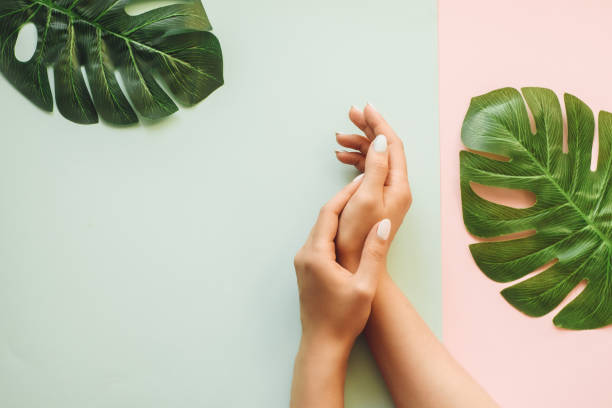 Your trusted nail salon in Kitchener
At Natural Nails Studio, we stay committed to ensure that your nails represent your unique and individual style.
Read more
Our Services
Beauty Is An Art
Where creativity is turned into beauty and unique nail sets are created.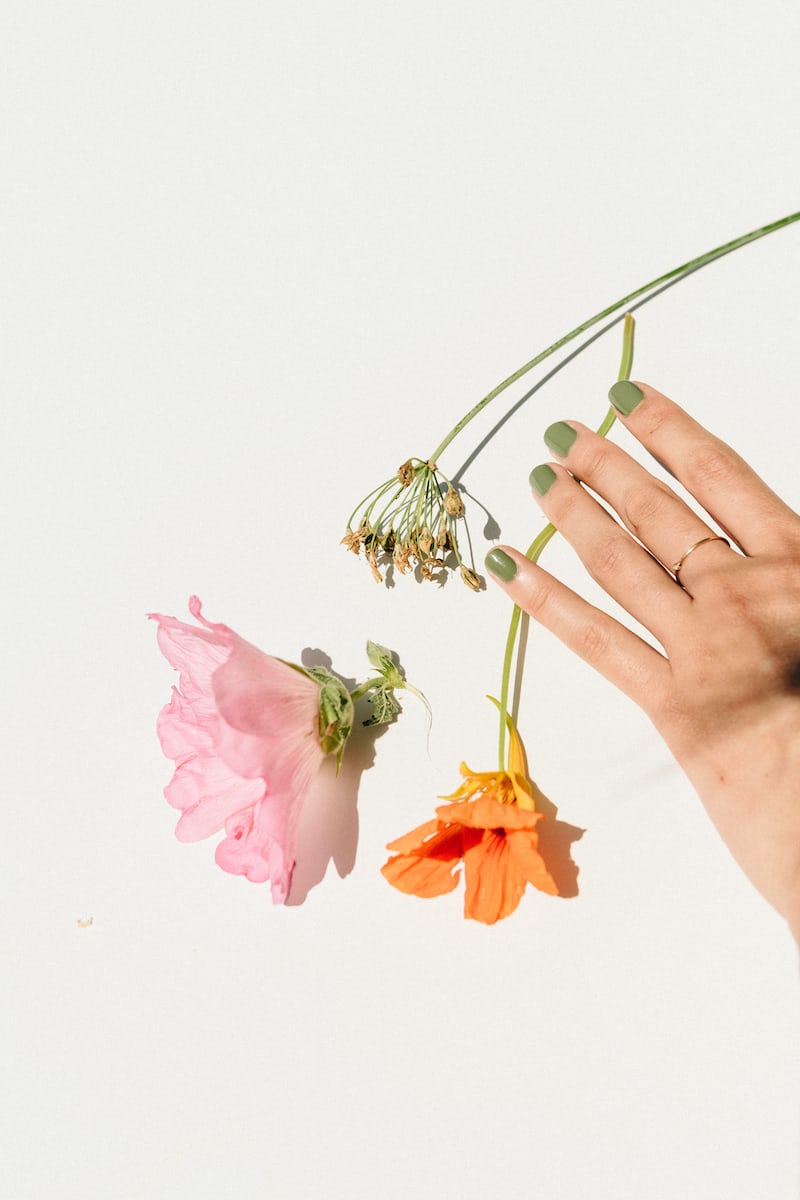 Ombre Full Set

Blends different colour tones to create a layered and dreamy look. This fading effect can providing an excellent way to add personality to your manicure.

Hollywood set

Everything will be extra with longer length, multi color ombre, hand drawing, mixed glitter and blings, 3D nail art. Let us freestyle a dope set for you with the latest nail trends!

Elegant Set

Full set of medium or long nails, ombre 2-3 colours, hand drawing, mixed glitter and blings. You can simply never go wrong with a classy manicure but still follow the trends.
Find out more
We are caring
We Only Use Certified Products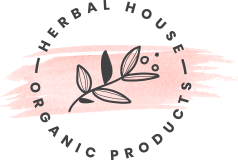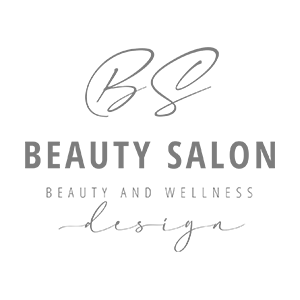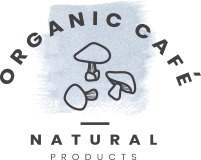 Testimonials
What Our Clients Say
Your Satisfaction and Trust is the success of Natural Nails Studio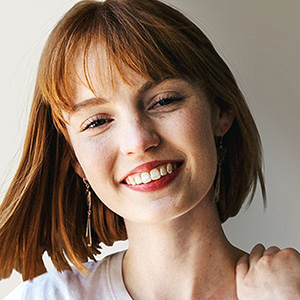 I've been coming here since they're open and I wouldn't go anywhere else. I've been to independent nail techs and bigger salons in the city but nothing compares to the wonderful work done here. In all my years I've never had a reason to complain. I'm taken care of in a timely manner, chatted with, and my nails come out beautiful every time. I can't recommend this place enough!!!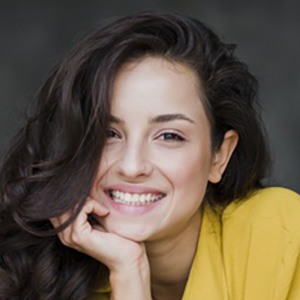 I take my mom and sister here to treat ourselves a couple of times a year. HANG is my mom's favorite, altho all of the ladies are very lovely and efficient. Today we had ROSE, JANET and JENNIFER. Our gel mani and pedis were done in a little over an hour, great color selection and our nails last a month at least! Until they start to grow out. So happy they're open post covid, and I highly recommend and will be back!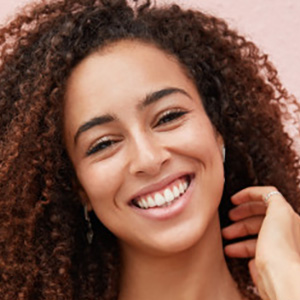 I went their today and got my nails done they look amazing the worker was gentle and the service was amazing I loved the salon and would definitely be going again to get my nails done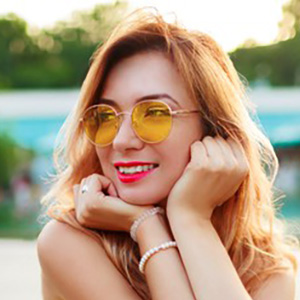 Amazing staff! These ladies always are so nice and friendly and they do my nails so nice and quick. Me and my daughter love to come here <3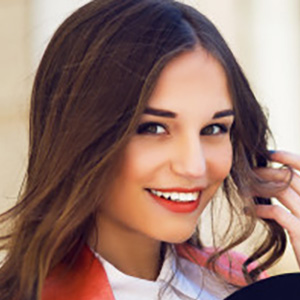 I have had nothing but the best experiences at this location. I've had manicures, pedicures and waxing. Everyone is nice and professional. This is my goto location.